JN Automotive About Us and History
JN Group is committed to upholding our mission, vision, and values everyday. We strive to consistently deliver excellent client service, uphold our values, and make lasting relationships with our guests.
We are Hawaiʻi's leading automotive, motorsport and lifestyle brand, delivering unparalleled experiences and service.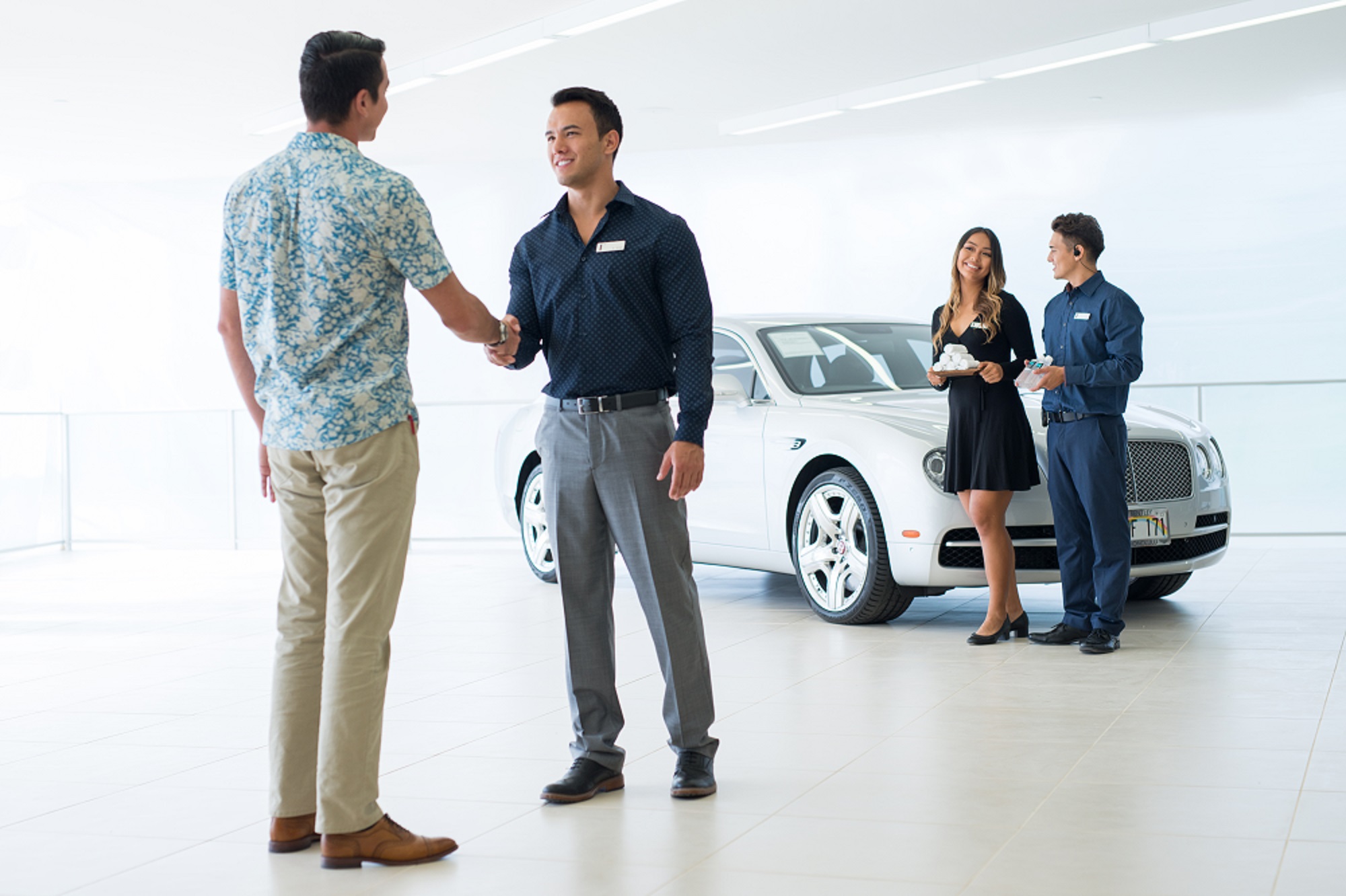 To create a world of new experiences and lifestyles, and to invite others to share in our dream.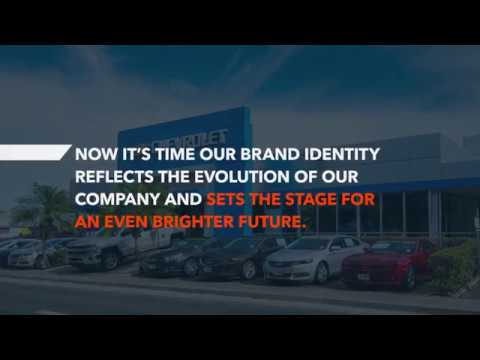 In 1961, after serving in the Army, Joe Nicolai started his first business venture in Hawaii from the ground up by leasing a dirt lot at 1212 Ala Moana Boulevard. Nicolai, the son of an Italian auto craftsman-technician, a car and motorcycle racer who'd also won distinction as the top West Coast salesman at Ford Motor Co. - poured his skills and energy into a fledgling enterprise.
By foregoing luxuries like a home, working 18-hour days and hitting the airwaves with Honolulu's first used-car TV commercials, the budding entrepreneur reasoned he could make a dent in what was then a low-key car-buying town. "It was kind of a Sleepy Hollow," Nicolai says. "I was prepared to work harder and to sacrifice a lot more than what I felt the dealers at the time were doing."
Today Nicolai's businesses include car franchises for Audi, Ferrari, Maserati, Alfa Romeo, Bentley, Lamborghini, Lotus, Jaguar, Land Rover, Chevrolet; and motorcycle franchises for Harley-Davidson®, KTM, Kawasaki, Honda, Yamaha, BMW, Ducati, Triumph, Aprilia, Moto Guzzi, Vespa and Piaggio.